Have you checked out the Kate's Place Parent Handbook?
Find out everything you need to know about sending your child to one of our child care centres
Download yours today! Download
Our parent handbook has been designed to keep you informed about the services we offer as well as important information.
At Kate's Place our aim is to promote, develop and manage a number of high quality children services with the support from an experienced and highly trained team of child care professionals. All of our child care centres provide fun and safe areas for your child to come to learn and play while also being in a happy and healthy environment.
If you want any more details about any of our child care centres located in Toowoomba City, Middle Ridge, Wilsonton Heights, Newtown, Pittsworth and Helidon contact us or alternatively feel free to download the parent handbook today!
Download the Kate's Place Parent HandbookDownload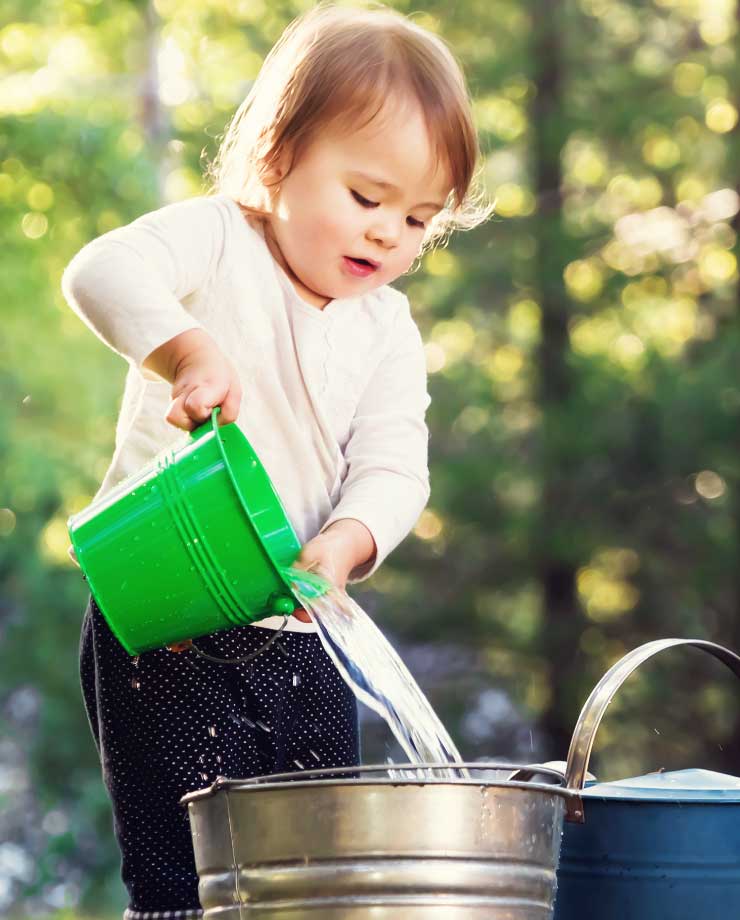 Meet Our Team
The best way to find out if Kate's Place is the child care centre for you is to book a tour.