From 6 Weeks to 12 Years
We have been providing Toowoomba with exceptional & affordable kindergarten and child care services since 1993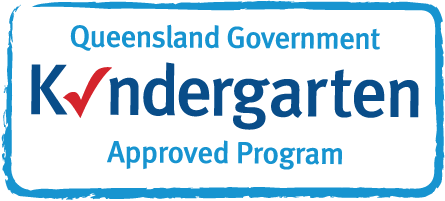 Kate's Place Early Education and Child Care Centres are privately and locally owned by Noel and Linda Davies, who are dedicated to providing a high-quality service to the community. Their first child care centre (Newtown) opened in 1993 and was named after their youngest daughter, Kate. Kate with her siblings Justin and Anthony now own and operate Kate's Place, Middle Ridge.
About our child care team
Our child care centres are staffed by a professional, dedicated and caring team with a wide range of child care qualifications and experience. We not only hand pick our staff based on their academic qualifications, experience and special skills but also because of their passion for teaching and their genuine fondness and commitment to providing quality care for children. This is important to young children who need to know they are with someone who truly enjoys their company.
We recognise the importance of strong, long-term relationships between our carers, parents and children. We aim to recruit carers that really enjoy what they do and intend to have a career in child care, which is why some of our team members have been with us for more than 20 years.
We provide our team with ongoing professional development opportunities. All our staff members are encouraged to attend in-service training and other courses relating to child care to further develop their knowledge and skills in caring for children. Regular staff meetings are also held to discuss the children's progress, program development, policies, upcoming events, activities and more.
Get startedEnrol NowRequest a Tour