We tailor our early learning curriculum
Ensuring it is age appropriate to effectively take advantage of all the development stages & achieve outstanding learning outcomes
At Kate's Place, we have individual age groups all with unique names and specific learning milestones.
Each age group has strategically-selected toys and activities dependent on how individual ages take in information. This allows our educators to achieve the best educational results for specific development stages.
All of our rooms cater for different phases of learning and all our curriculum is government approved and in line with the early years learning framework to give your child the best preparation for life ahead.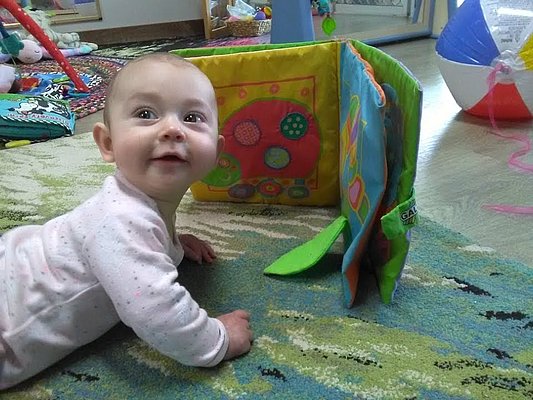 Bilby Babies (6 weeks to 14 months)
Relationships are central to everything we do and we do our best to form mutually respectful relationships with babies and their families and are understanding of the common anxieties associated with leaving your baby in care.
Our babies room is thoughtfully designed with homely elements and textural delights to support sensory development.
The space utilises various levels to challenge and extend all stages of physical development from wriggling to crawling and walking.
We know how important routine and predictability is to building a sense of trust in relationships. We are accommodating to the routines that are as unique as the children they belong to. We aim to reflect the routine you have instilled at home to keep babies healthy and happy.
Joeys (14 months to 2 years) & Platypus (18 months to 3 years)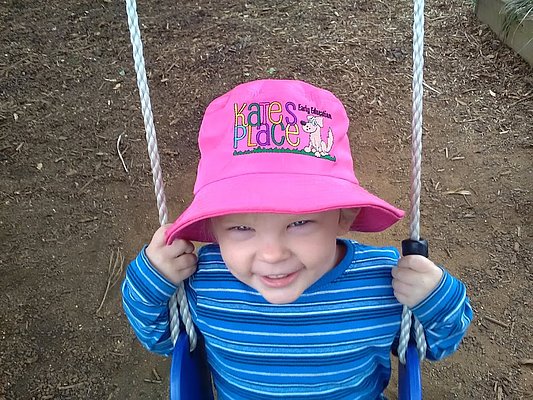 Toddlers are amazing. One minute they're a baby in your arms, the next they are a walking (running!), talking, decision making person all of their own. We support the wonderful curiosity and enthusiasm of these active learners.
Our educators have designed a meaningful program that embeds practical uses of pro-social behaviours like empathy, sharing, and emotional regulation.
Your toddler will enjoy an active indoor/outdoor curriculum where they can engage with nature and participate in a range of creative, educational and sensory experiences.
Engagement with art, reading and music being part of our daily routine. We feel creativity is an excellent outlet for self-expression for young minds whose vocabulary is still developing.
We understand toddlerhood is a time for self-discovery and the development of self-help skills. We consider all children to be competent and capable learners and make time in our routine as they learn this for themselves too.