Kate's Place Celebrating their 24th Birthday!!! September 2017
Biggest Morning Tea held at Kate's Place Middle Ridge Centre to raise funds for Cancer Council. 2017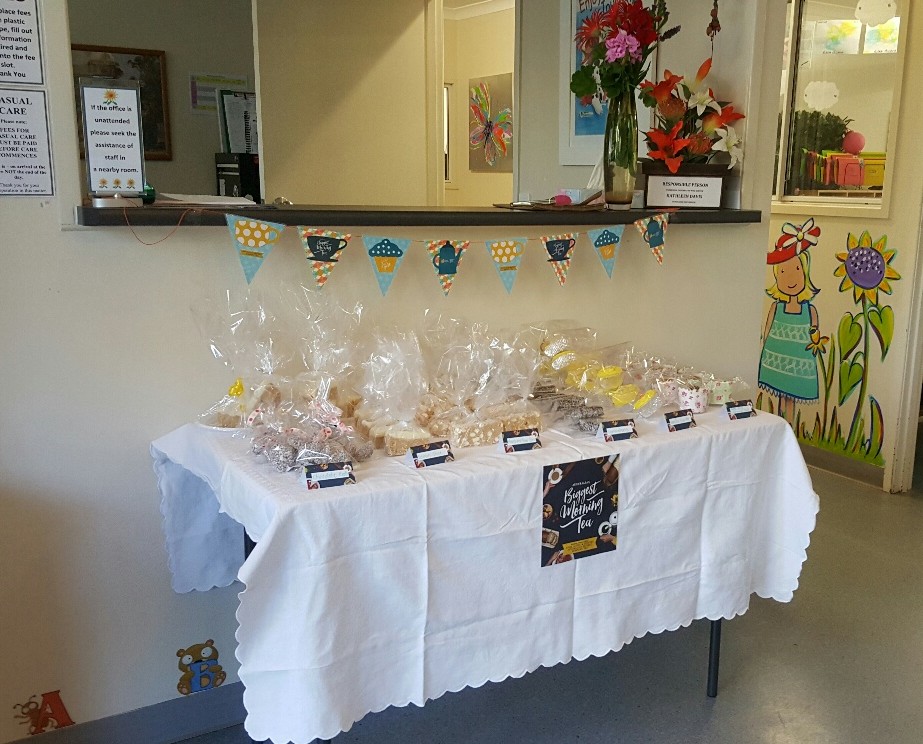 Kate's Place float won 1st Place in the Corporate section at Toowoomba Carnival of Flowers 2016. Congratulations to our team & Thank you for all the support & donations from parents. It all made this possible. Good work Team!
Kate's Place celebrating their 23rd Birthday !!!
Please come and see us at Toowoomba Languages & Cultures Festival 2016
Harmony Day Celebrations
Picnic Afternoon Tea
Event Date & Time: 21st March 2016, 3 - 5pm
Location: Kate's Place City, 260 Margaret Street, Toowoomba, 4350
Our team of educators are welcoming our community to be part of Harmony Day celebrations and building awareness of our diverse community by sharing a picnic afternoon tea.
Please bring a plate of food to share as we promote ongoing learning within our community.
For more information please contact Nicole on nicole.katesplace@gmail.com